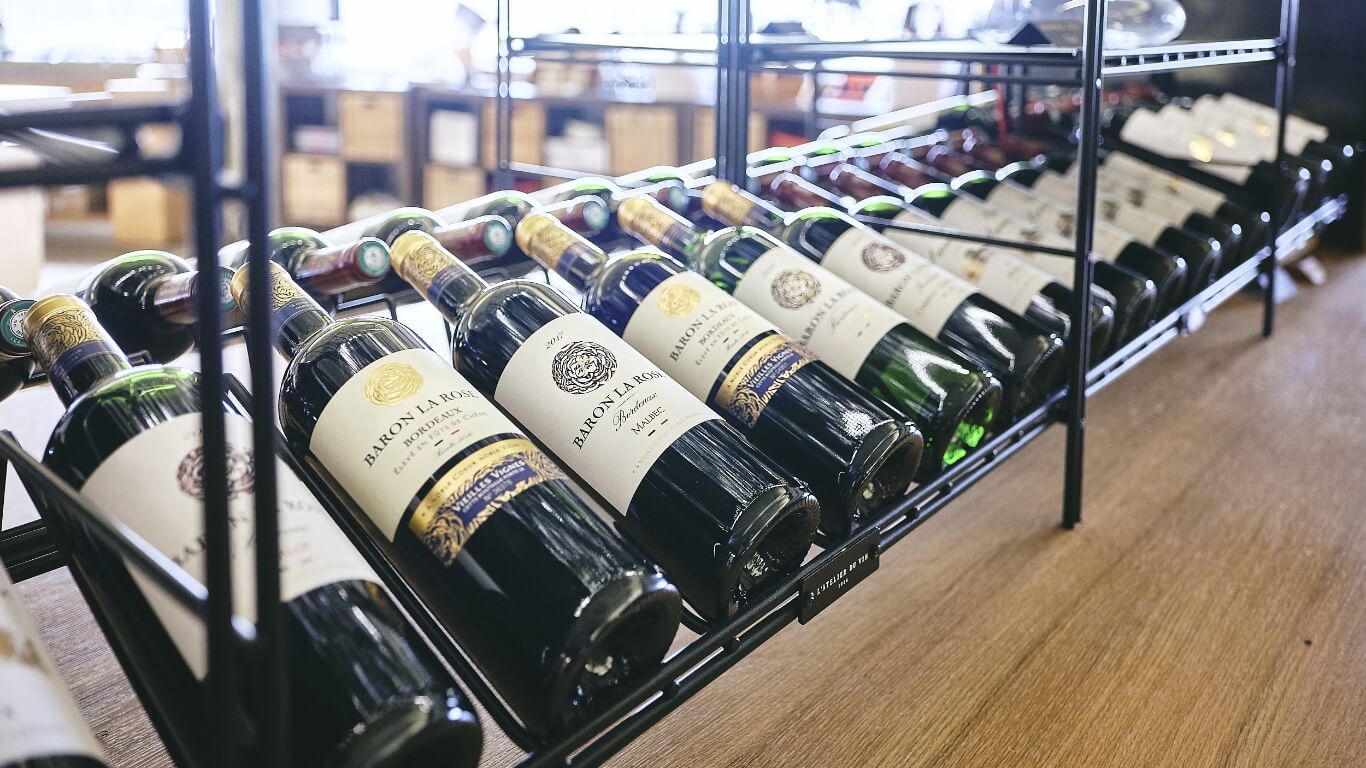 about
SOVEX GRANDSCHÂTEAUX,
EXPERT WINE FINDERS
OUR MISSION
SHARING WINES
DISCOVERED AROUND THE WORLD
In every wine we find, there is a world to explore and a story to tell and promote.
Since 1982, we have been dedicated to sharing our finest discoveries from Bordeaux and beyond with our clients.
We keep a close eye on market opportunities to bring them original, high-performing wines.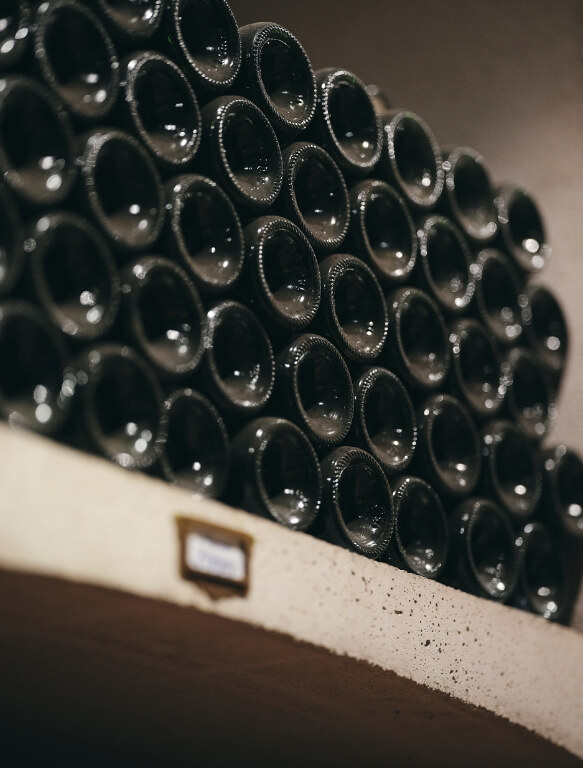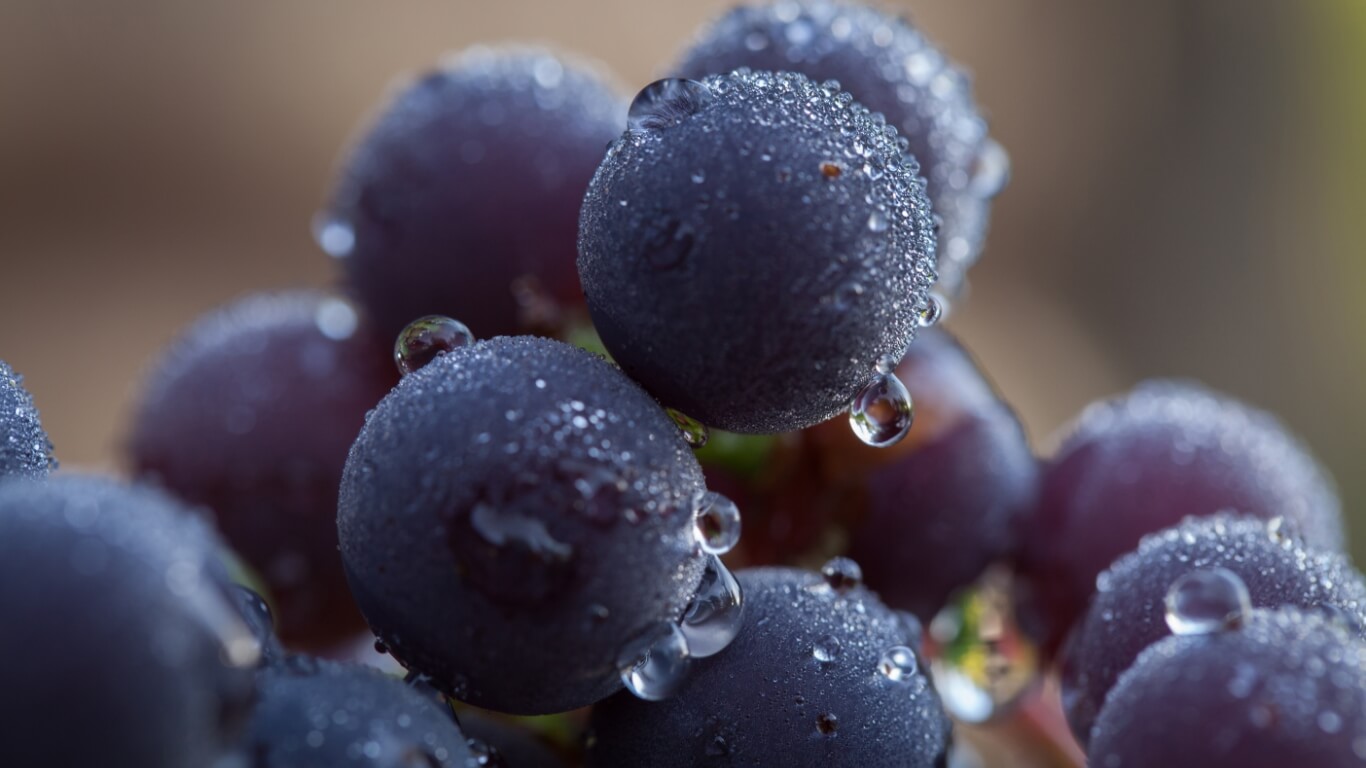 OUR PHILOSOPHY
KEEPING AN OPEN ATTITUDE
TO THE WINE TRADE
Curiosity

Authenticity

Excellence

Integrity
OUR STRENGTH
THE BACKING OF AN INTERNATIONAL
FAMILY-OWNED GROUP
Since 1998, Sovex GrandsChâteaux has been part of Ballande
which provides us with its support and expertise as an international group.
Ballande was founded in the 19th century by a family of Bordeaux shipowners and so it, too, has exploring in its blood.
Operating in France and in the Pacific, it is today a successful player in industries such as mining, farming and logistics.
Wine is one of its core activities and it owns a network of wine shops,
two négociant houses and two wine estates, including a Grand Cru Classé producer in Margaux.

OUR KEY FIGURES
SOVEX GRANDSCHÂTEAUX
IN FIGURES
86

staff

40 years'

experience

Over 1000

clients

58

export countries

75 million

euros in annual revenue
EXPORT

30%

ON-TRADE EUROPE

36%

OFF-TRADE EUROPE

34%
Breakdown of sales by distribution channel
Châteaux

36,5%

Own brands

14,5%

Beyond

6%

Grands Crus Classés

43%
Breakdown of sales by product