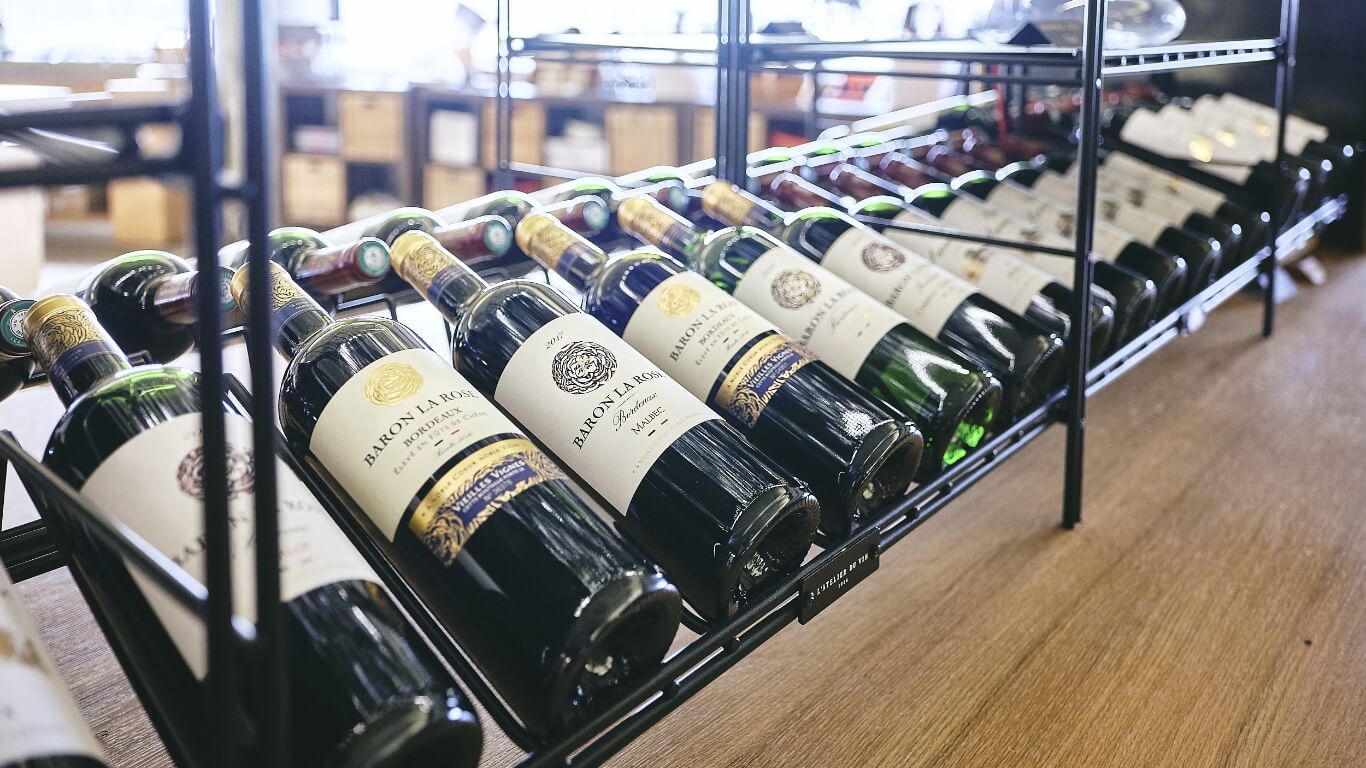 about
SOVEX GRANDSCHÂTEAUX,
EXPERT WINE FINDERS
OUR MISSION
SHARING WINES
DISCOVERED AROUND THE WORLD
In every wine we find, there is a world to explore and a story to tell and promote.
Since 1982, we have been dedicated to sharing our finest discoveries from Bordeaux and beyond with our clients.
We keep a close eye on market opportunities to bring them original, high-performing wines.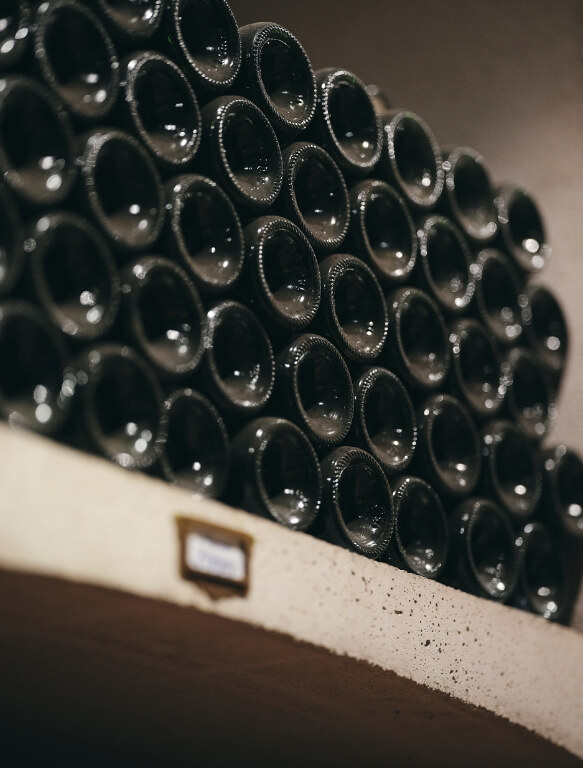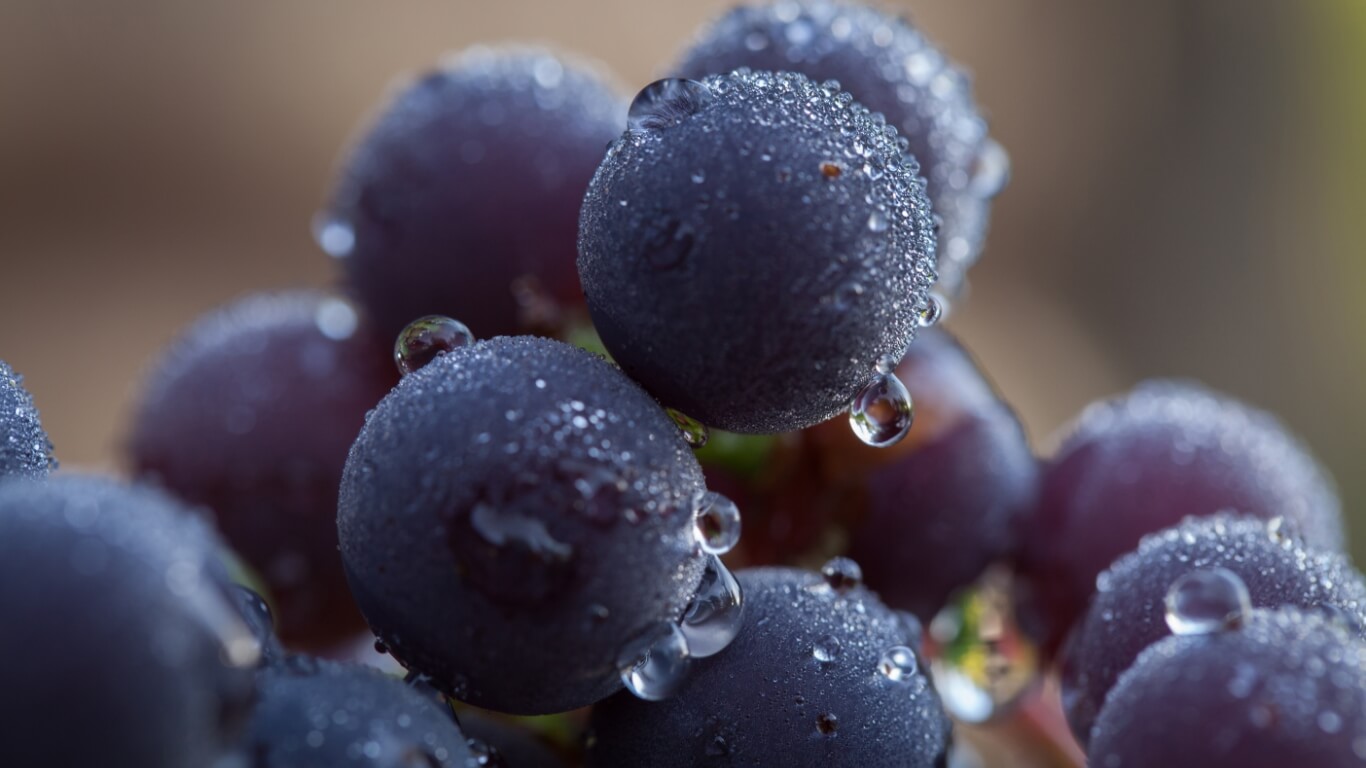 OUR PHILOSOPHY
KEEPING AN OPEN ATTITUDE
TO THE WINE TRADE
Curiosity

Authenticity

Excellence

Integrity
OUR STRENGTH
HIGH PERFORMANCE FACILITIES
In 2021, Sovex GrandsChâteaux moved to new premises in the heart of the Bordeaux wine region, halfway between the Médoc and Libourne.
More than simply new premises, our investment in these facilities enables us to deliver outstanding performance for our clients.
Thanks to our 1,200 sqm office complex, all of our business and trade expertise is now united at one site,
making operations smoother and teamwork even more effective.
The site is also home to 6,500 sqm of warehousing, including 1,500 sqm of temperature controlled space
devoted exclusively to the storage of our Grands Crus Classés.
Other facilities include our own production line for filling, corking and reconditioning bottles.
All in all, our infrastructure covers nearly 10,000 sqm, combining high performance logistics and technical excellence with one sole aim
– the continuous improvement of our value chain. THE BACKING OF AN INTERNATIONAL
FAMILY-OWNED GROUP
Since 1998, Sovex GrandsChâteaux has been part of the Ballande Group,
providing us with international support and expertise.
Ballande was founded in the 19th century by a family of Bordeaux shipowners and has exploring in its blood.
Operating in France and in the Pacific, it is today a successful player in such industries as mining, farming and logistics.
With its network of wine shops, two négociant houses and two Chateaux, including a Grand Cru Classé in Margaux,
wine remains central to its business in mainland France.

OUR KEY FIGURES
SOVEX GRANDSCHÂTEAUX
IN FIGURES
86

staff

40 years'

experience

Over 1000

clients

58

export countries

75 million

euros in annual revenue
EXPORT

30%

ON-TRADE EUROPE

36%

OFF-TRADE EUROPE

34%
Breakdown of sales by distribution channel
Châteaux

36,5%

Own brands

14,5%

Beyond

6%

Grands Crus Classés

43%
Breakdown of sales by product