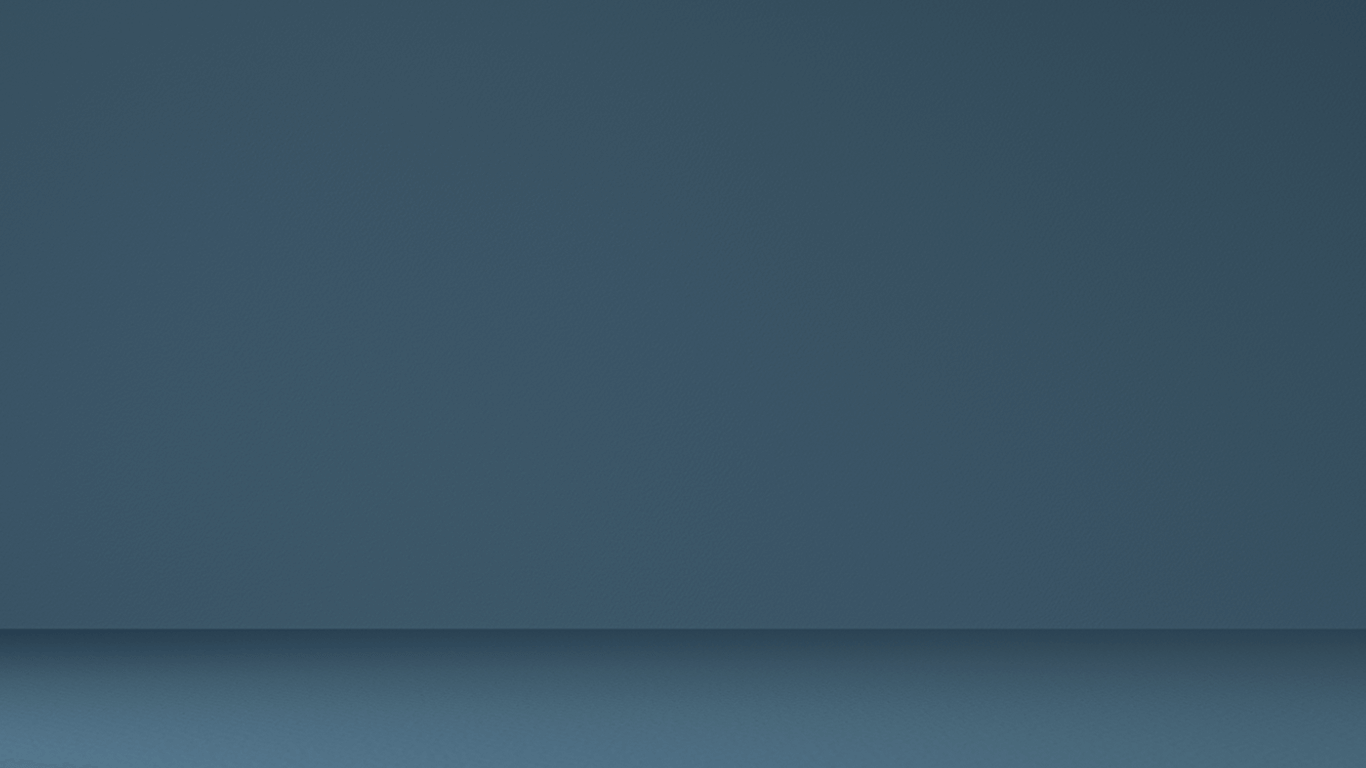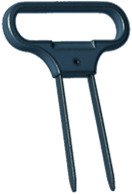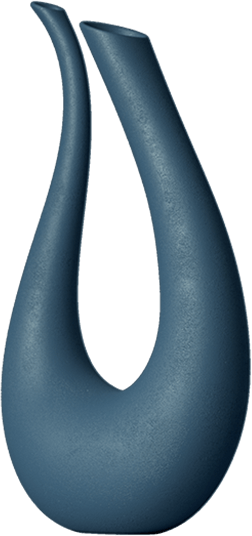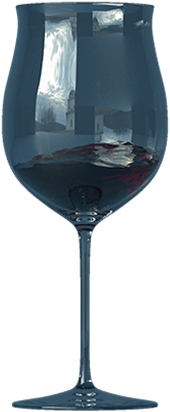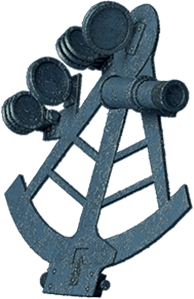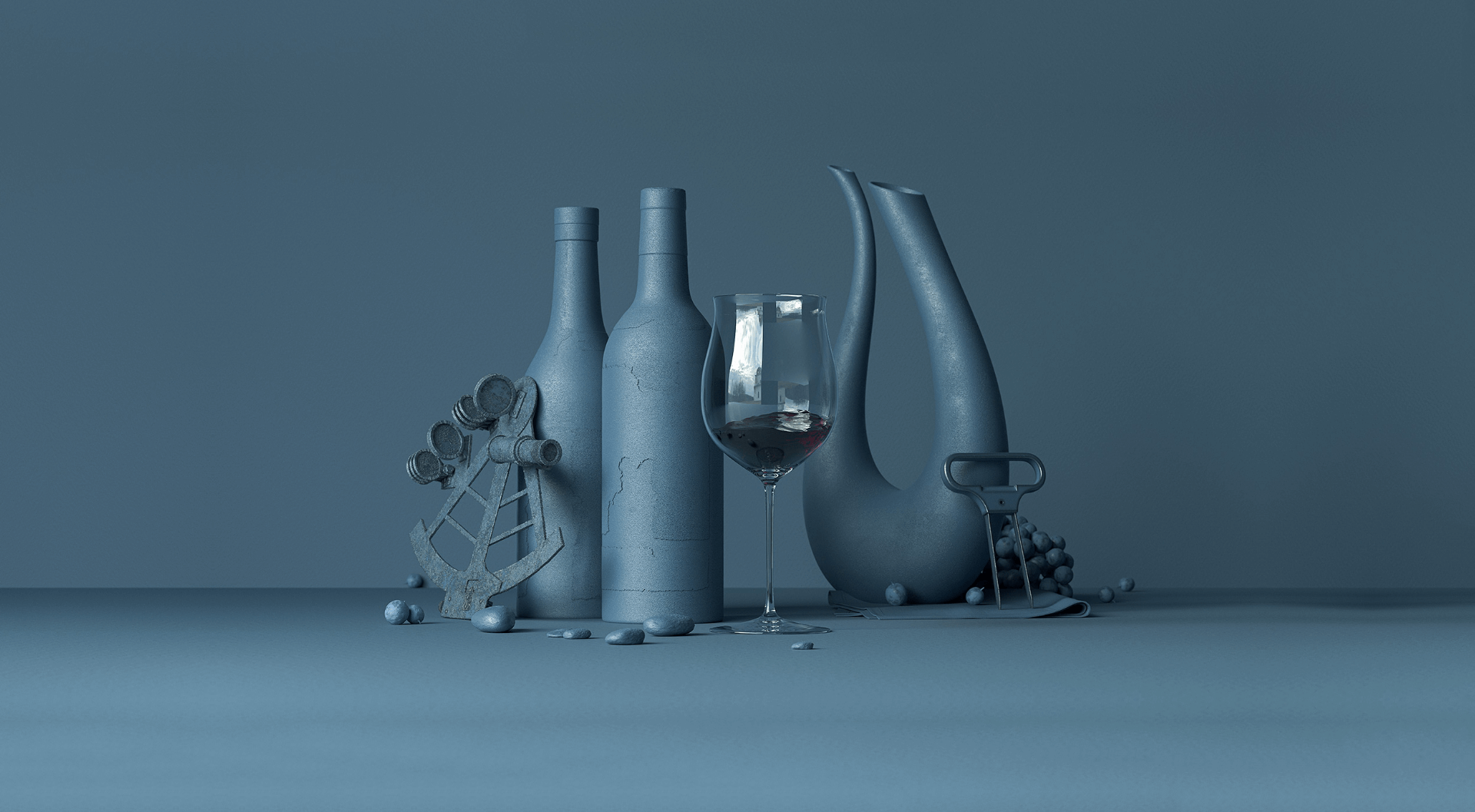 swipe
to change
collection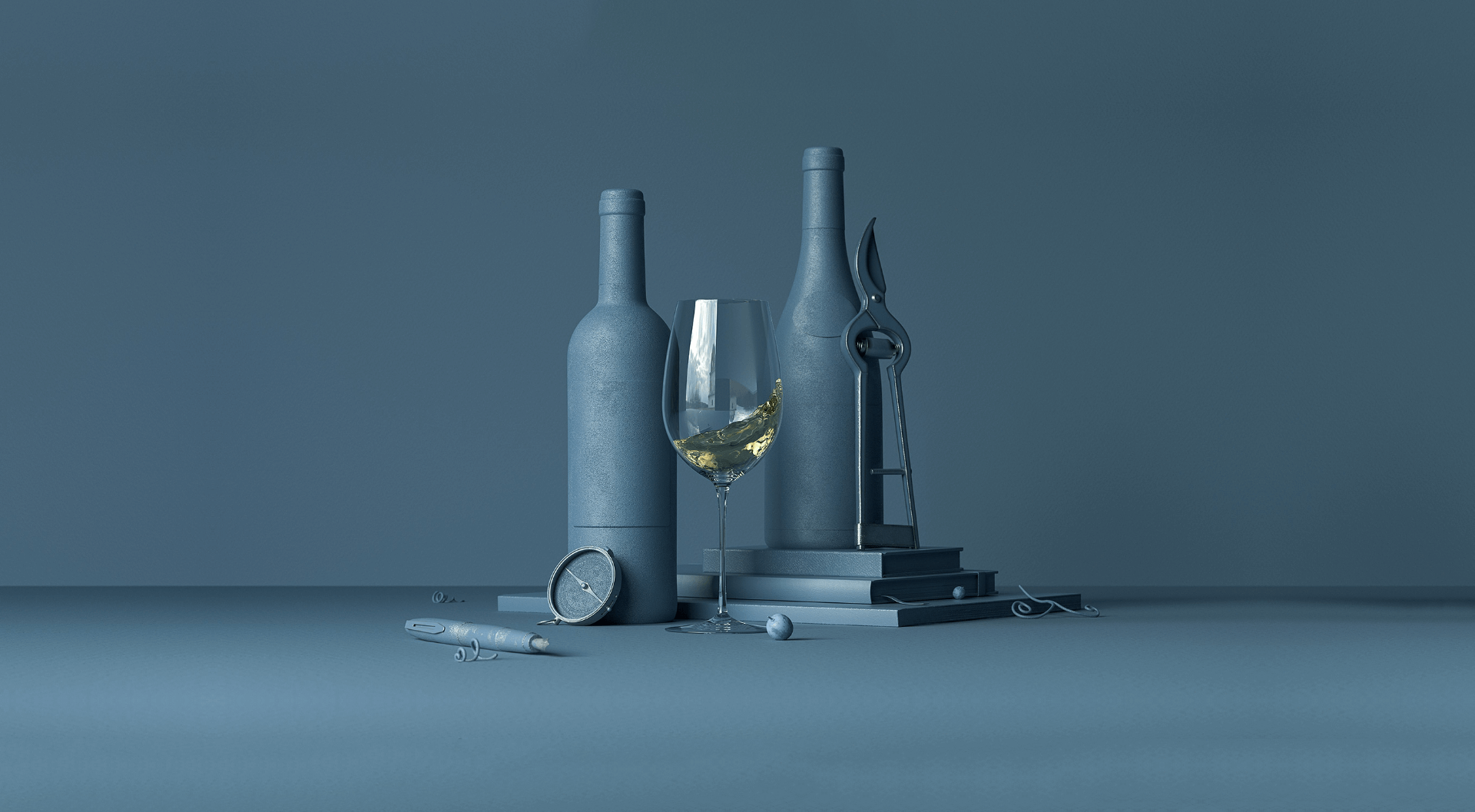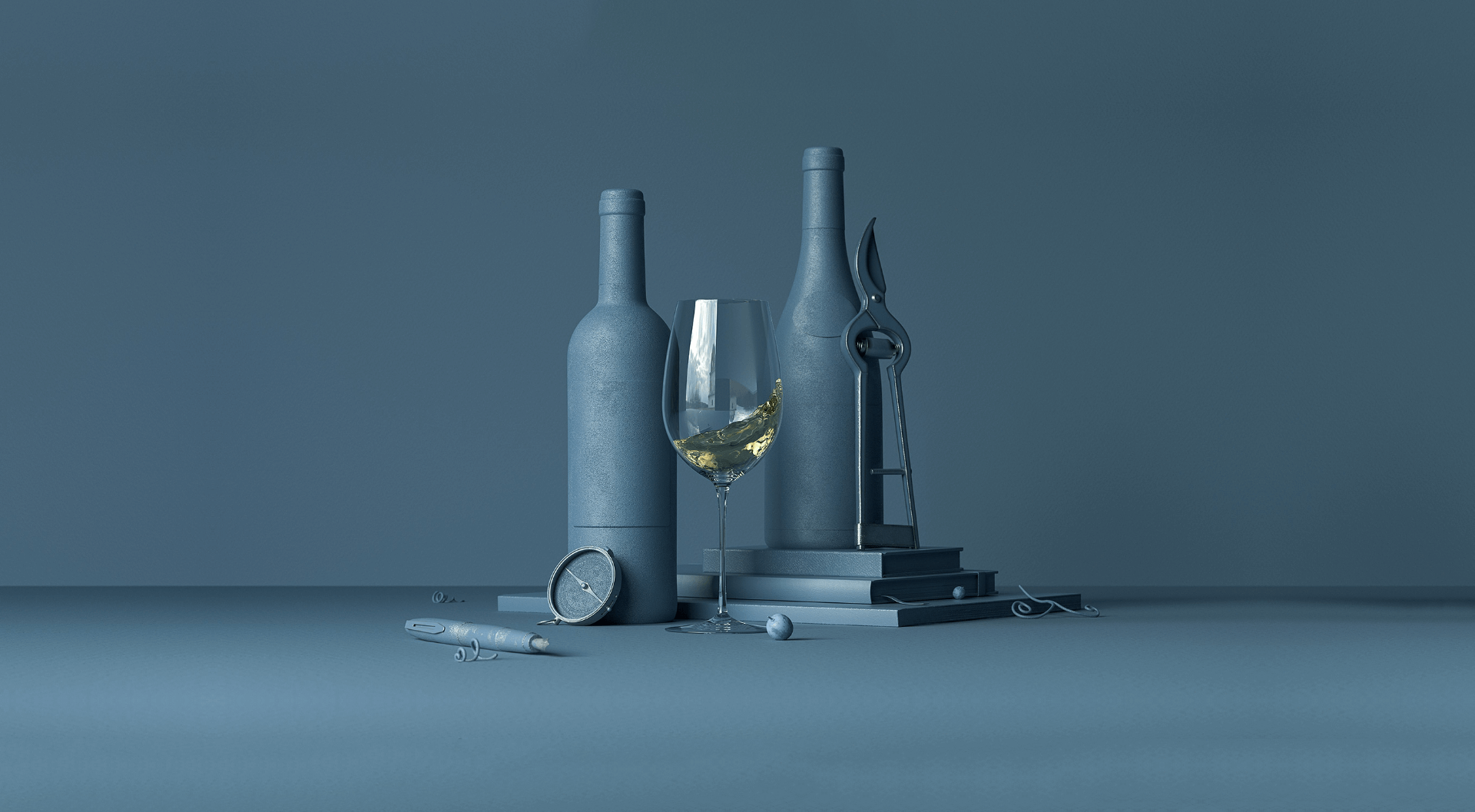 swipe
to change
collection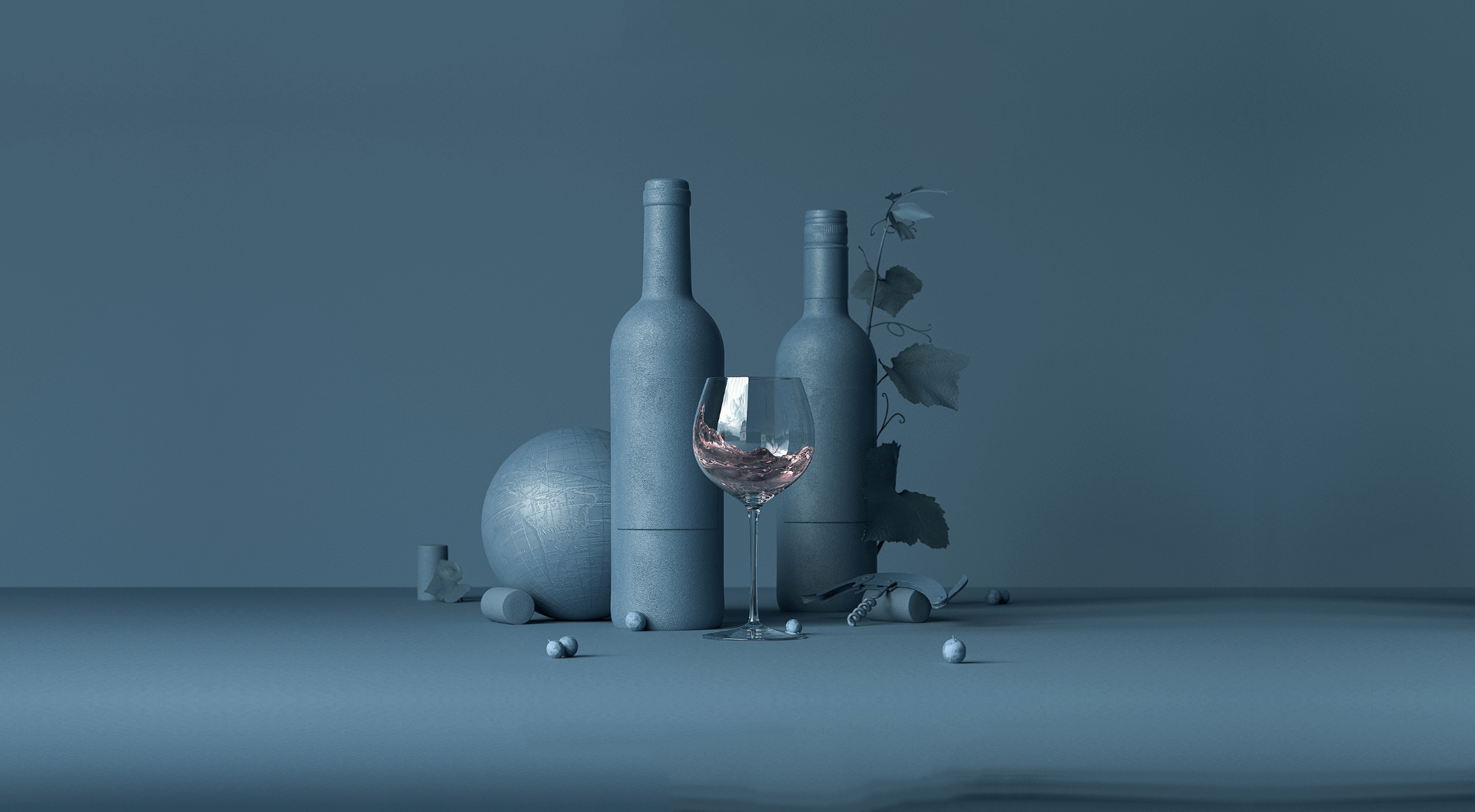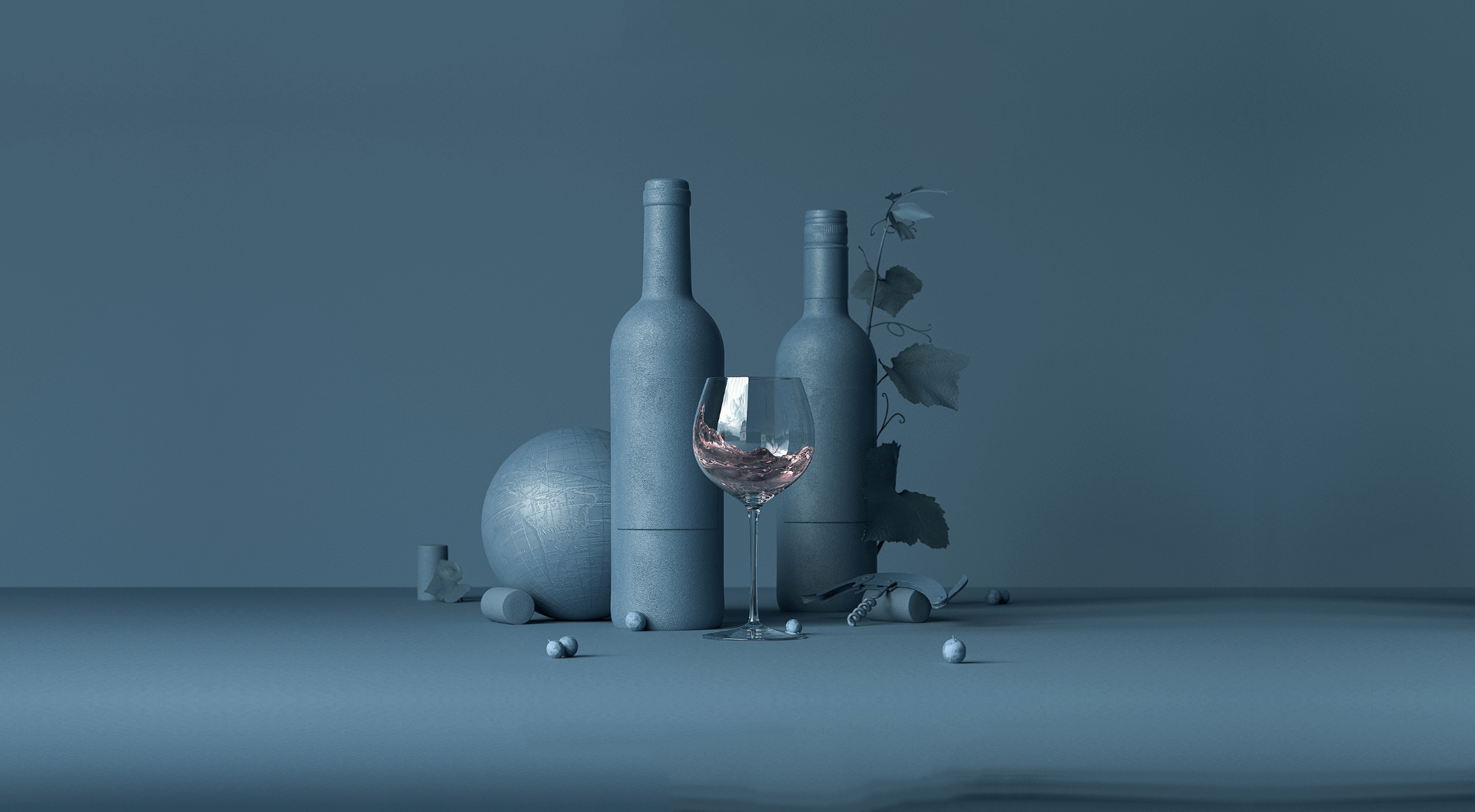 swipe
to change
collection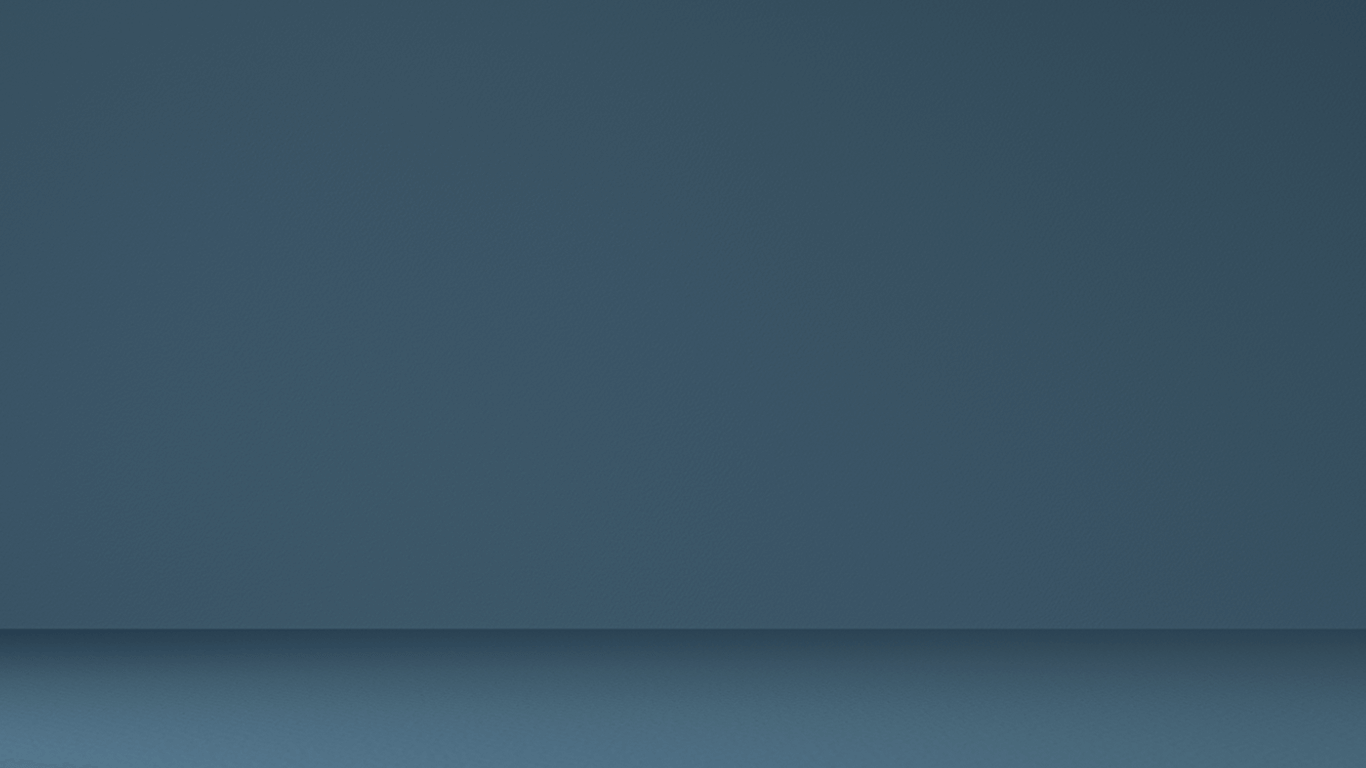 ABOUT
SOVEX GRANDSCHÂTEAUX,
EXPERT WINE FINDERS
Founded in 1982, Sovex GrandsChâteaux has always kept an open-minded approach to the world of wine.
With our expert knowledge of Bordeaux and wine regions
all over the globe, we offer multi-specialist trade expertise covering all markets and distribution channels.
EXPLORE OUR COMPANY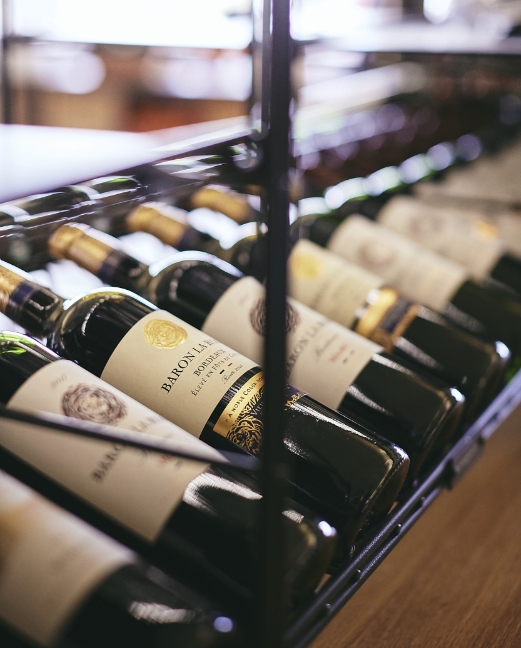 SAVOIR-FAIRE
ADDING VALUE
AT EVERY STEP OF THE WINE SUPPLY CHAIN
Sovex GrandsChâteaux plays a value-adding role in the wine supply chain thanks to its expertise and dedication.
From selecting wines to marketing them, and from storage to distribution, high standards and commitment to quality are our constant focus.
EXPLORE OUR TRADE EXPERTISE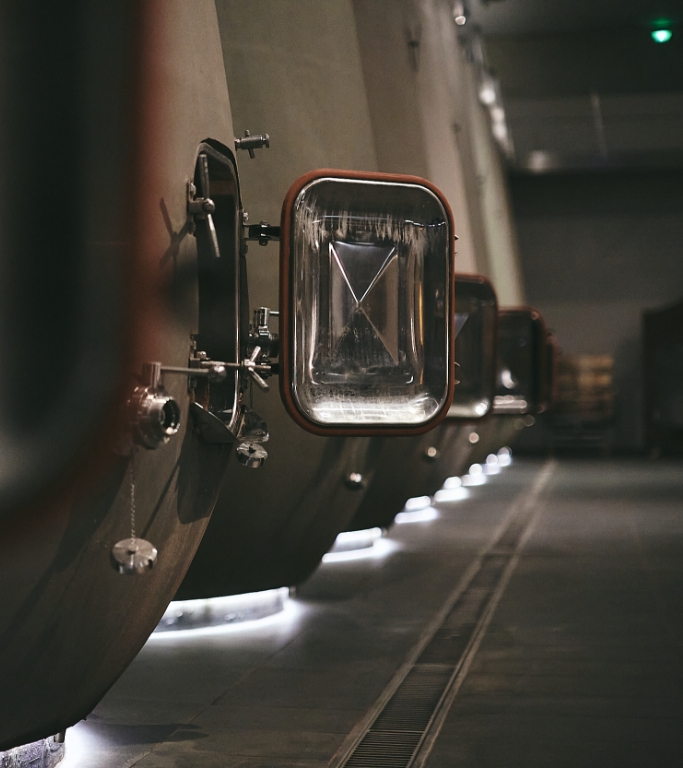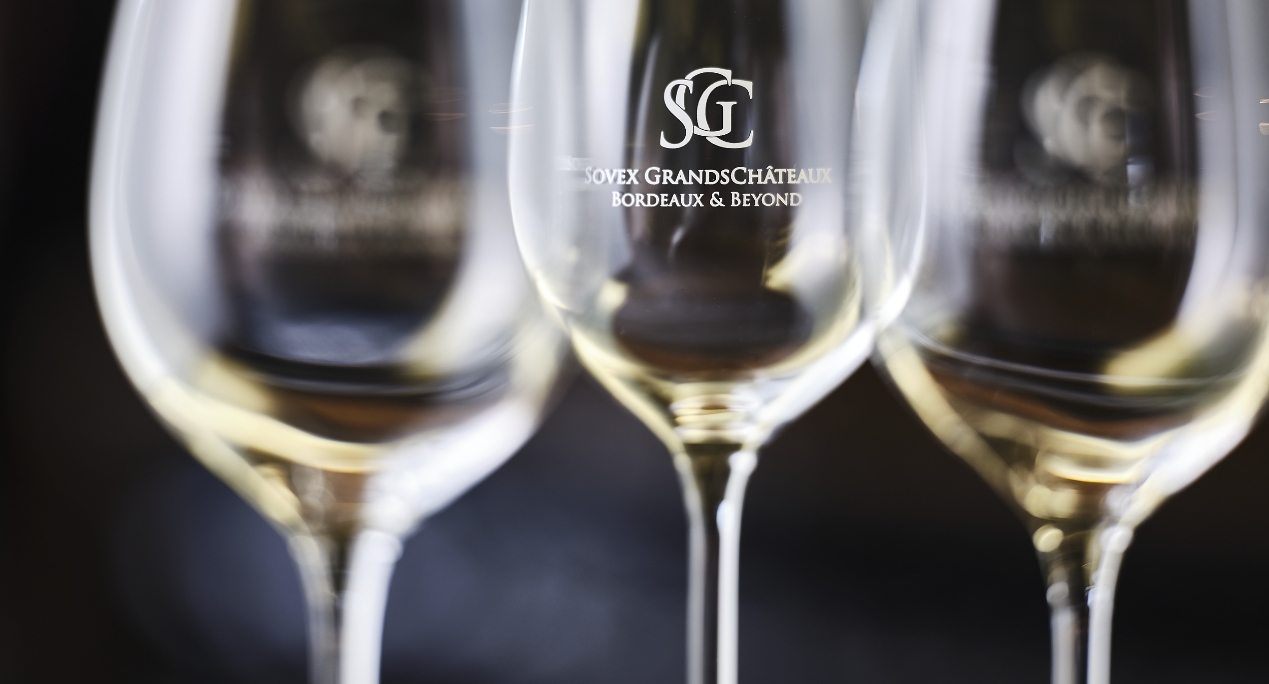 THE SGC TEAM
DEDICATION, EXPERTISE & RESPONSIVENESS:
BESPOKE CUSTOMER SERVICE
EXPLORE OUR TEAMS
NEWSLETTER
To stay up to date with all the news from Sovex GrandsChâteaux, register for our newsletter:
CONTACT
WANT TO KNOW MORE?
LET'S TALK!
Route du Petit Conseiller

33750 Beychac-et-Caillau

T. 05 56 77 81 00
If you want more information
or are interested in joining our team,
we'd be delighted to hear from you.
CONTACT US